Getting Here
Local travel advice - From the Polestar roundabout in Letterkenny follow the R245 via Ramelton, Milford and Carrigart. From Carrigart turn right onto the R248 and we are located 2.5km from Carrigart just outside the village of Downings. Do not follow the N56 from Letterkenny via Kilmacrenan as most navigation systems will route you via a number of narrow back roads for the last 20km of the journey as the shortest route.
CLICK HERE for map of route from the Polestar roundabout, Letterkenny to Rosapenna (last 25 miles).
Click below for Goolge listing -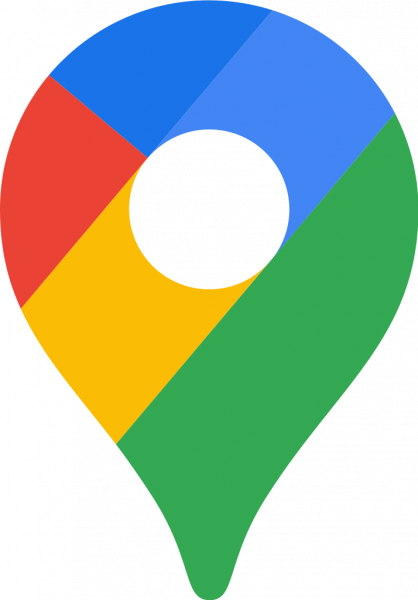 SHIP YOUR CLUBS & LUGGAGE ahead of time availing of our partner program with the world renowned Ship Sticks. Click HERE for further information.
FROM MAJOR CITIES

City

KM

Miles

Approx. Time

Belfast

186

116

2hrs 20mins

Derry

74

46

1hr 5mins

Dublin

283

177

3hrs 30mins

Galway

285

178

4hrs
FROM THE AIRPORT

Airports
KM
Miles
Approx. Time
Donegal Airport (Carrickfinn)
54
34
50 mins
City of Derry Airport
80
50
1hr 15mins
Belfast International Airport
155
96
2hrs 5mins
Belfast City Airport (George Best)
180
113
2hrs 20mins
Knock - Ireland West Airport
200
125
3hrs
Dublin International Airport
275
172
3hrs 20mins
FROM FERRY TERMINAL

Ferry Terminal

KM

Miles

Approx. Time

Belfast Port

184

115

2hrs 30mins

Larne

192

120

2hrs 40mins

Dublin Port

283

177

3hrs 30mins